WARNING:
Only Available Before Timer Expires!
Get 67% Off 3 Of My Best Selling Training Classes!
This bundle comes with Affiliate Marketing Training, Marketing Tools & Software Training, and how to use Freelancing to your advantage to earn more income online.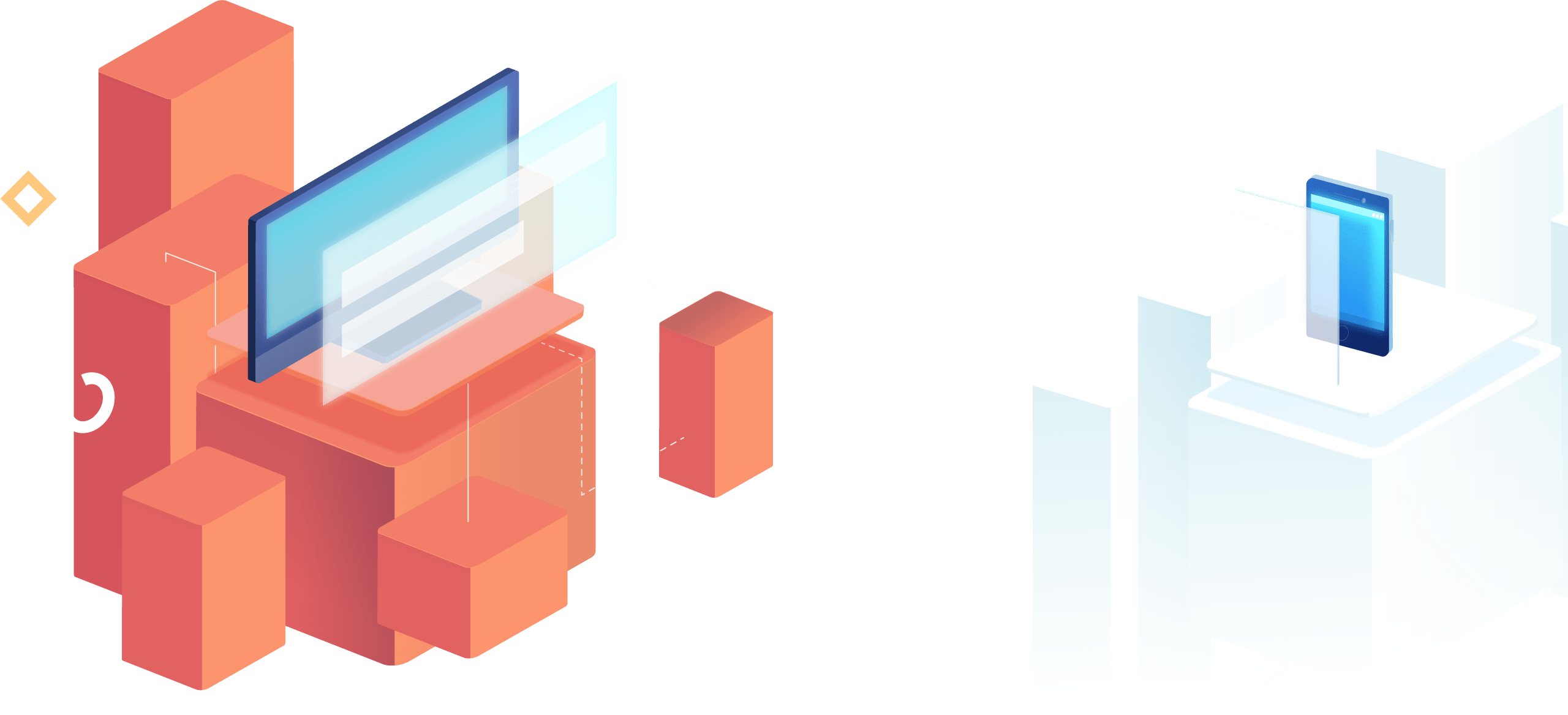 Master Class Special Sale only $27 while countdown timer last …
One Package, 3 Complete Master Classes ($81 dollar Value)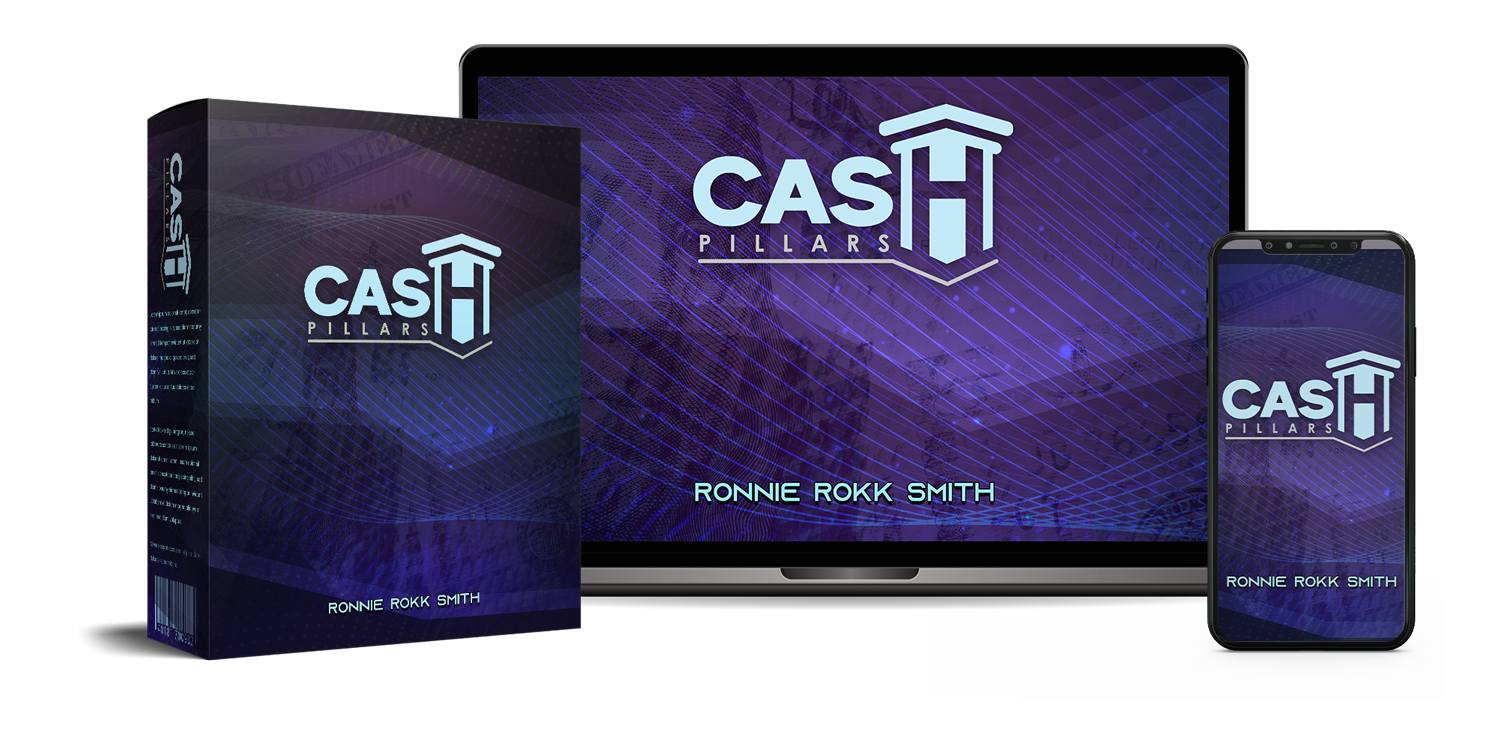 Cash Pillars
Learn FOUR of My Most Bulletproof Online Income Generating Methods That Generate Me a Steady Stream of Profits. (Right Now Selling Price $27)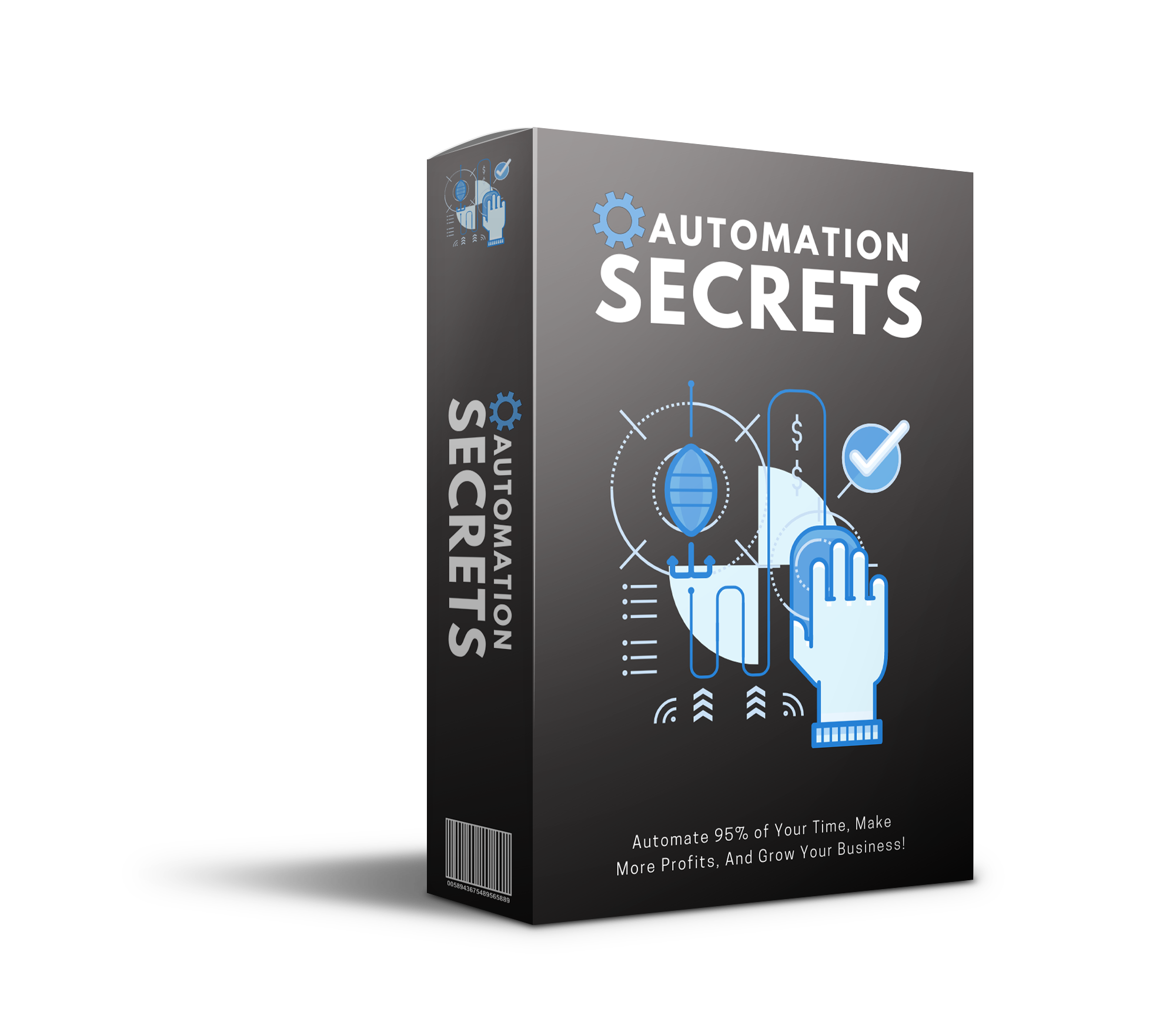 Automation Secrets
Get Organized, Speed Up Your Day-to-Day Task With The Awesome Tools & Software You'll Find In Automation Secrets. (Right Now Selling Price $27)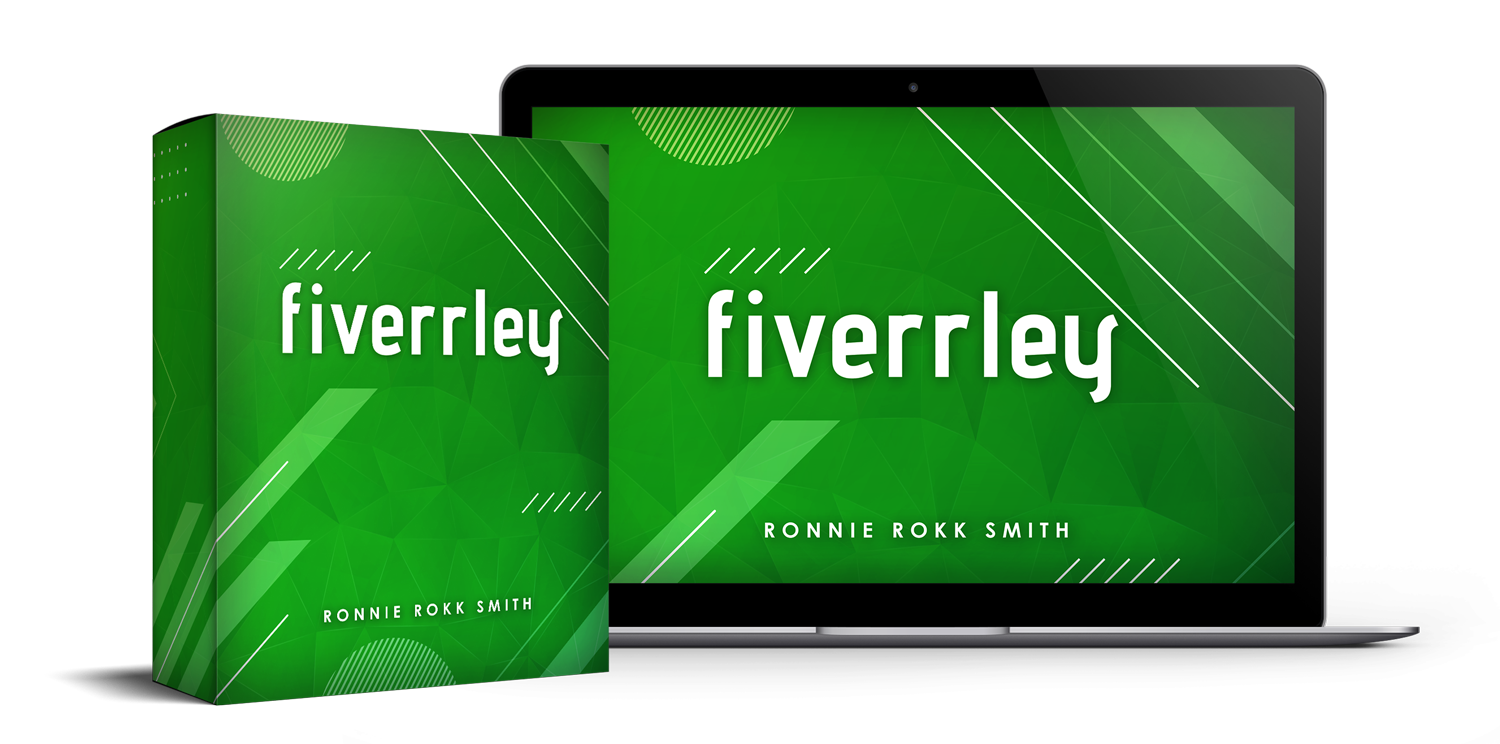 Fiverrley
Learn How To Earn Money Using The Fiverr Platform. Inside You'll Get All My Tips & Tricks On How I've Make Over 6k On Fiverr. (Right Now Selling Price $27)
Video
Watch A Brief Message From Me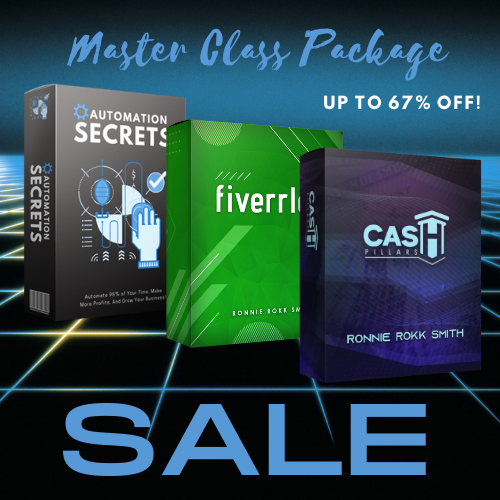 benefits
Get Everything You Need In Just One Package
Cash Pillars, will teach you all about Affiliate Marketing, YouTube Marketing, Email Marketing, And Membership Sites. Automation Secrets, will expose all the Software, Marketing Tools, and how to organize my marketing business to be the most effective. And Fiverrley, will show you how I've made over 6k+ using Fiverr. 
"I have used these methods lots of times to make money. And in fact I'm using some of these right now as we speak. It's kind of funny, but most of us use all of these pillars as our own. Out of all the ways that you can possibly start making and income online this is certainly some of the best ways.
"Fiverrley is a step by step video course detailing how you can create a lucrative living online and quit your day job! Thanks to Ronnie Rokk Smith, I now have the necessary information needed to create a lifestyle for my wife and me that we never thought was possible. Thank you, Ronnie!"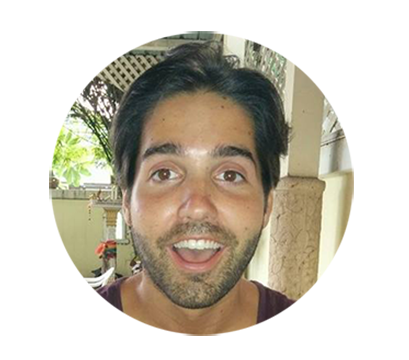 "these methods are no doubt some of the best out there today"
I will admit that I myself use a hand-full of these today. You are getting 3 here, just find the best one that works for ya and stick with it!
-Brendan Mace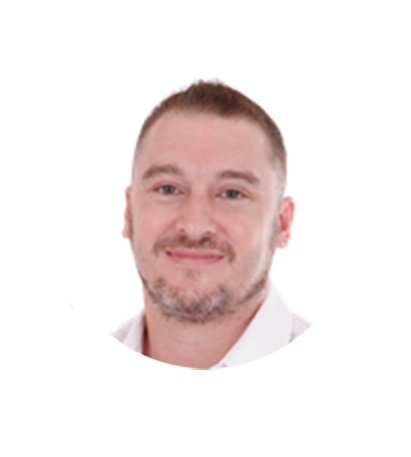 "making a living online can be a struggle in the beginning as you just don't know what you want to do"
By using these methods you can easily start cashing in. These are pretty much the back bone that many (if not all) of us are using right now today.
-Jono Armstrong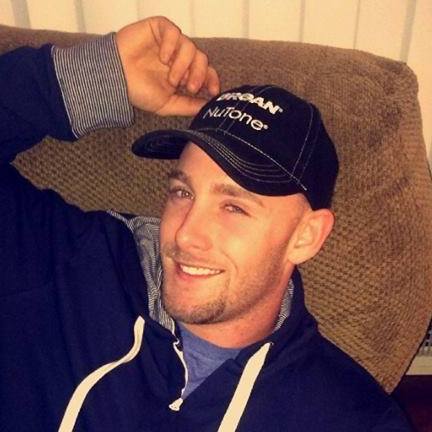 "the truth is i struggled for years before i reached success online"
If I would have know about some of these methods I would have had success early on. Everything changed for me when I discovered some very simple, yet powerful things just like the things mentioned in this training.
-Anthony Mancuso
Lock In Your Discount Now Before The Timer Hits Zero!
Hurry! This Special Won't Last Long! 
We only do these SPECIALS every blue moon, so make sure you take advantage of this opportunity…